Oh ladies and gentlemen... we had a lovely holiday...
Lately our parents have been visiting us quite a bit and it was lovely to leave Lilly with them on Christmas Eve to go finish my shopping. We have decided we love spending time together... we should do it more often.
After shopping we did our tradition of making cornflake Christmas wreaths and I got fancy this year and made starburst candy canes and ribbons... they were delish!
We enjoyed Christmas movies, baked chicken, cokes, treats, martinellis, new pajama's, and big truckload of Christmas spirit! Steve and I slept out in the living room and waited for Santa. And man he delivered!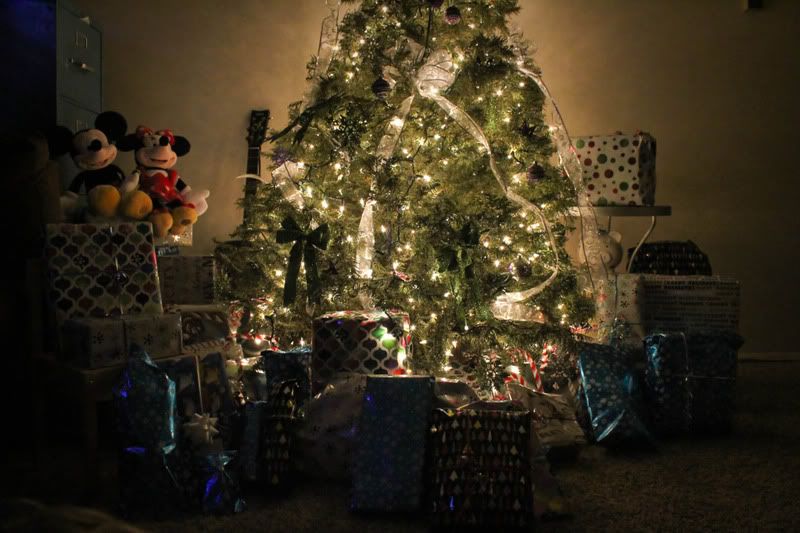 Christmas was lovely... It lasted forever. Lilly would open a present and then need to play with it... it easily took 3 hours to open all our presents... Santa kinda spoiled her... we saw the "brat-o-meter" hit extreme heights the more presents she opened. Gonna have to talk to Santa about that and make next year a little easier.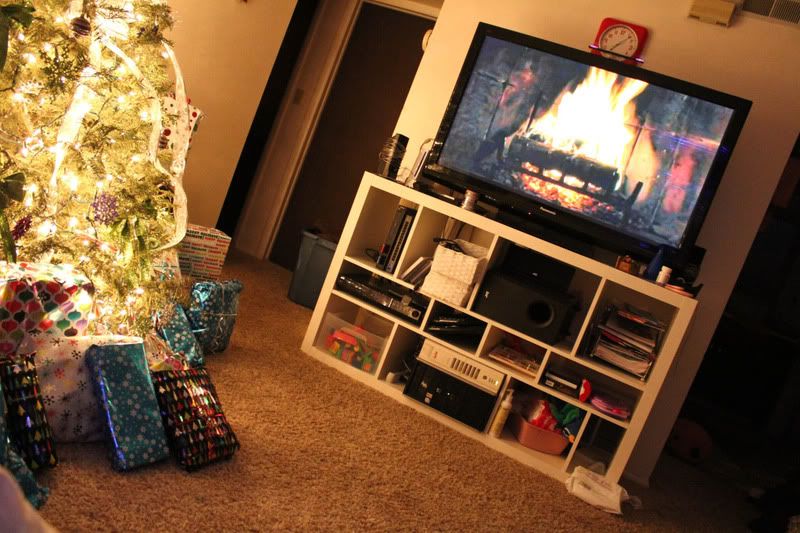 We spent a few hours playing with our toys and then headed up to my sisters to talk to my bro the missionary extraordinaire! We had a great time hanging out and playing!
Steve started a new job the next Monday... It's a transition but it is a step up and he is very excited about the challenge and the opportunities! Wish him luck!
We took a trip down to Vegas to visit our friends for new years... we've spent the past 2 new years with them and we've had great years so they might be our good luck charms...
Ex Caliber... The big Castle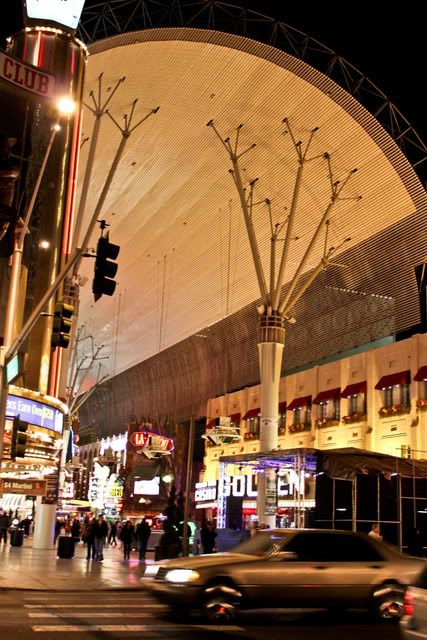 Freemont Street!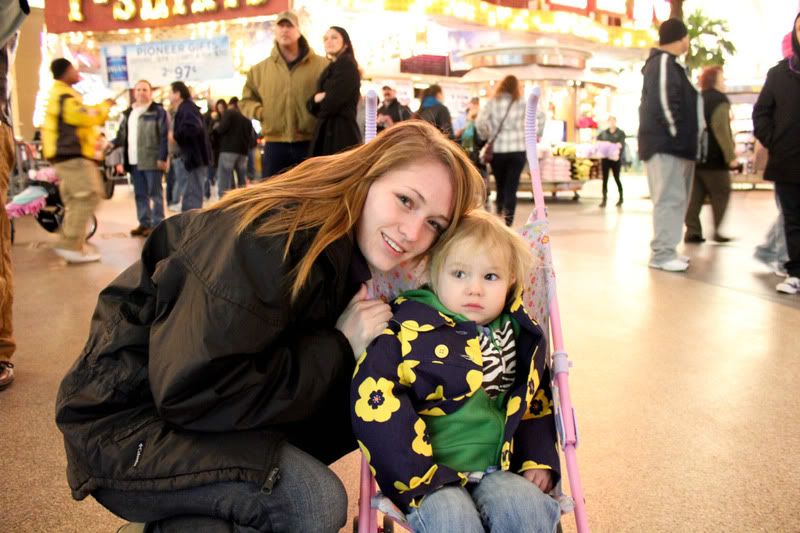 Spongebob sighting...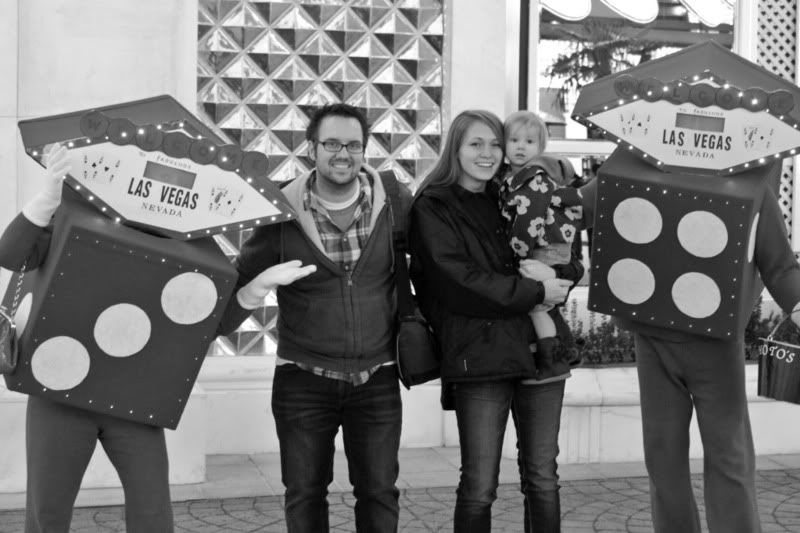 Las Vegas Dice.... Adorable until they took off their costume and lit up... killed the magic...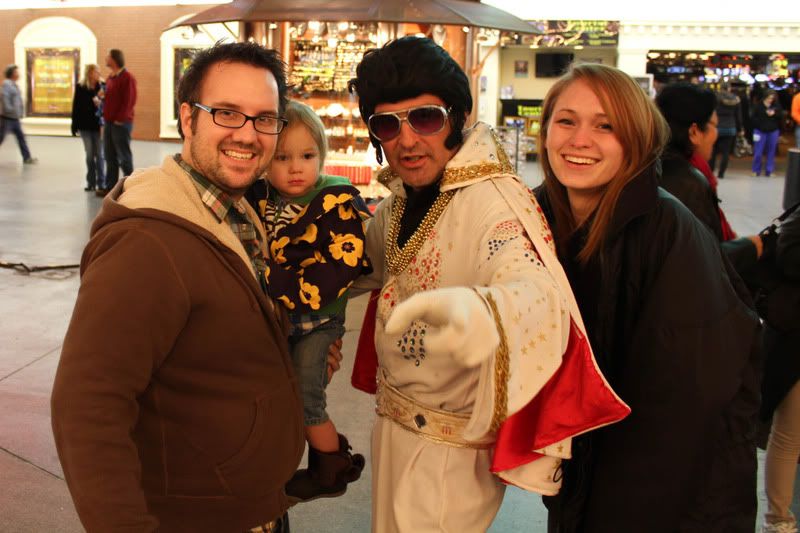 This Elvis dude... holy cow... made a snide comment about Roy's fancy green pants... but don't worry... Roy dished it back, I mean, who's the dude walking around making a living in an Elvis jumpsuit.... and who's going to make fun of whose clothes?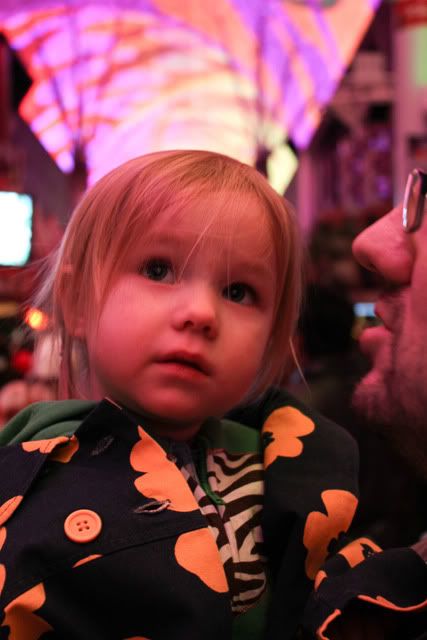 The freemont street video thingy... it was like a bad acid trip... not that I would know but it was weird.. We couldn't decide if Lilly was scared or amazed...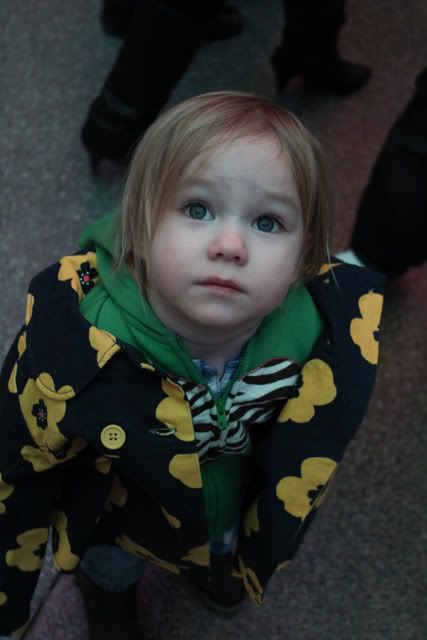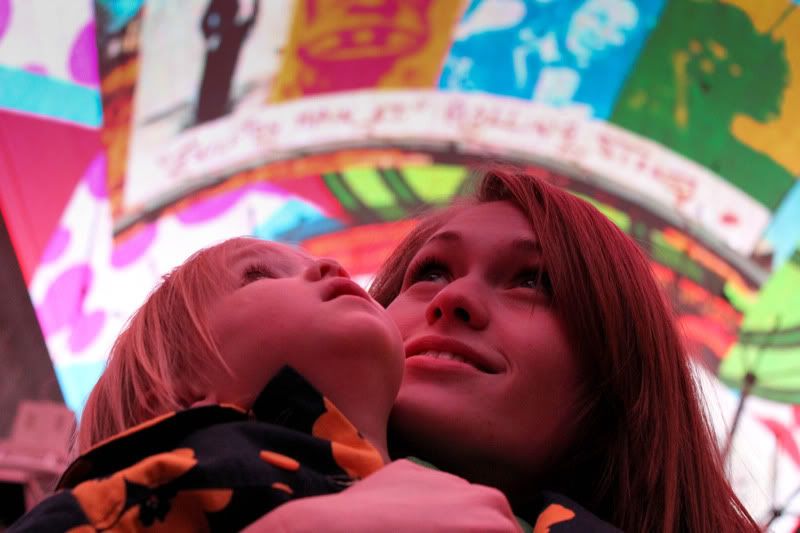 Then we went home and Roy and Steve played video games...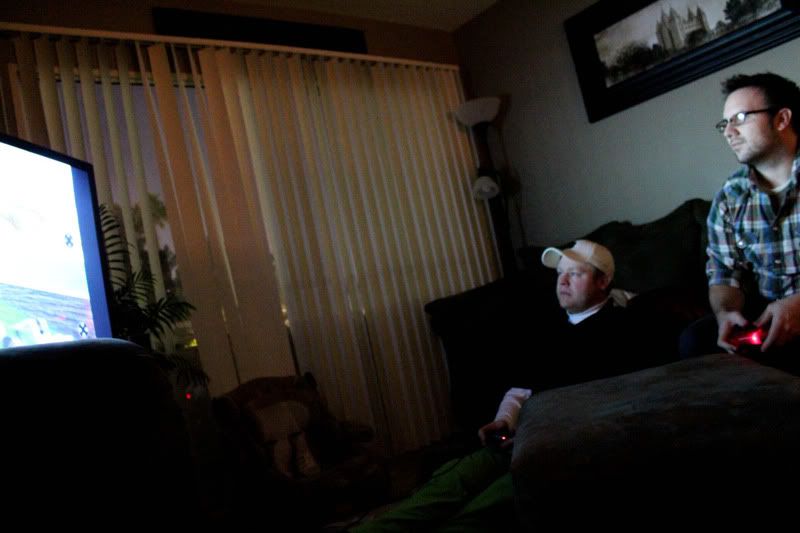 After we left we spent some time in St. George with Brandon and Heather! Got to play around with her new light kit! This is Heather and her adorable Lucas!
And then we drove home... to a nice clean beautiful apartment... wonderful holiday!